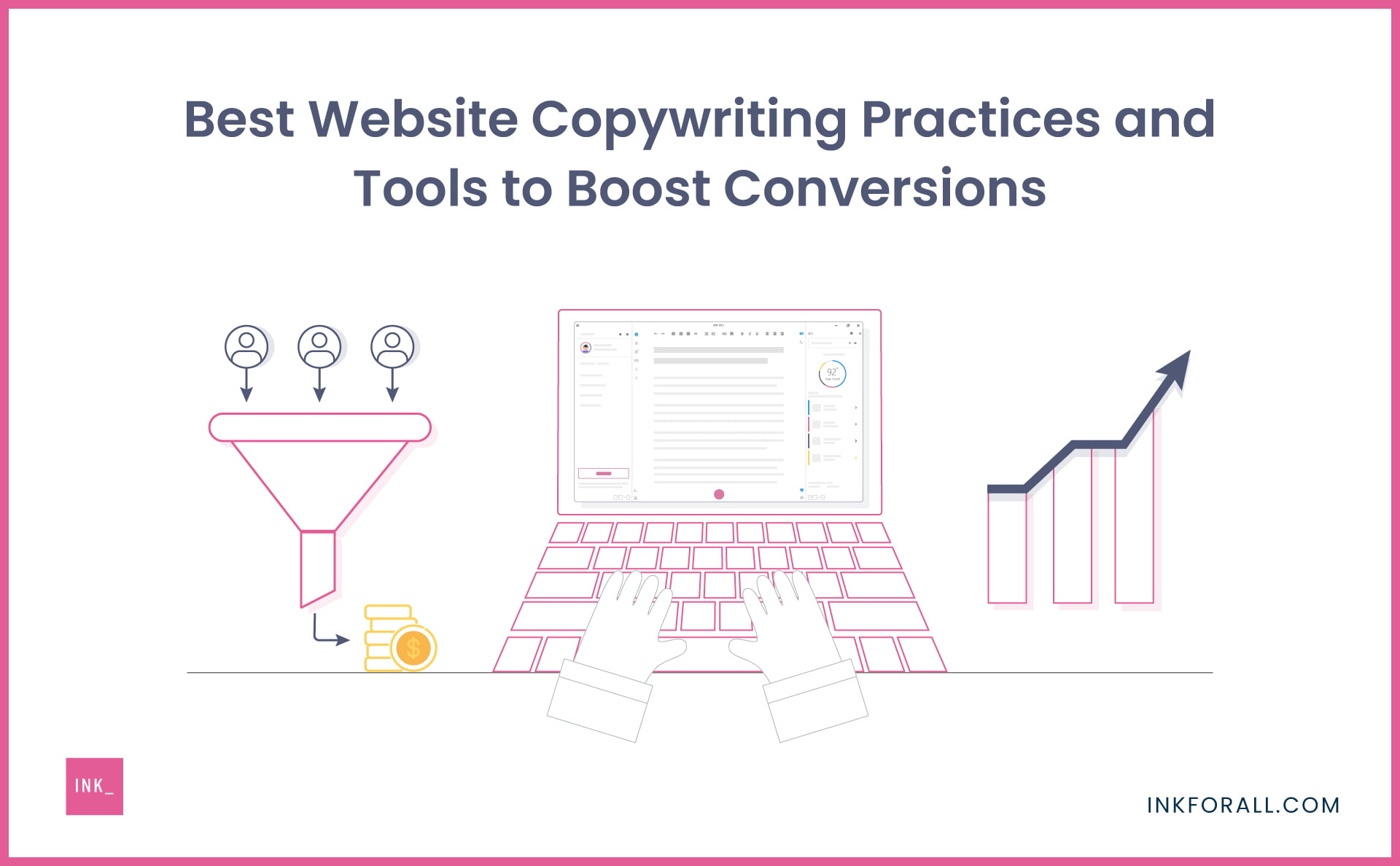 I-SS Students Succeed at FBLA Regional Conference
Iredell-Statesville Schools (I-SS) students competed in the Future Business Leaders of America (FBLA) Regional Conference and earned numerous awards – a remarkable feat for I-SS students.
The conference was held March 7 at Mitchell Community College in Statesville and 29 I-SS-affiliated students, from both Lake Norman and Mooresville high schools, competed.
Awards Earned by I-SS Students
I-SS-affiliated students won the following awards:
Lake Norman High School:
Tristan Robert: First Place, Public Speaking
Taylor Klugh and Gordon Lewis: First Place, Public Service Announcement
Cecillia Bologna: Second Place, Business Communication
Rachel Goodnough: Third Place, Marketing
Amanda Reimel and Alli Robinson: Third Place, Public Service Announcement
Katie Stinnett and Grace Whitaker: Fourth Place, Public Service Announcement
Mooresville High School:
Mae Anderson: First Place, Hospitality Management & Tourism
Chris Mustillo: Second Place, Introduction to Business Communications
Chris Mustillo: Third Place, Economics
Abigail Repass: Third Place, Public Speaking
Cristalyna Carreon: Fourth Place, Business Calculator (Calculator Application)
Ines Cruz-Hernandez and Amalia Liston: Fourth Place, Technology Concepts
About the Conference
The regional conference consisted of competitions in the areas of business, information technology, and entrepreneurship. Students from area high schools competed against each other in the individual and team events.
Additionally, approximately 37 middle school students from Mount Mourne and Troutman schools attended the event and watched the proceedings.
The winning students will have the opportunity to compete in the FBLA State Leadership Conference in April.
Congratulations to all the participants for their hard work and dedication!