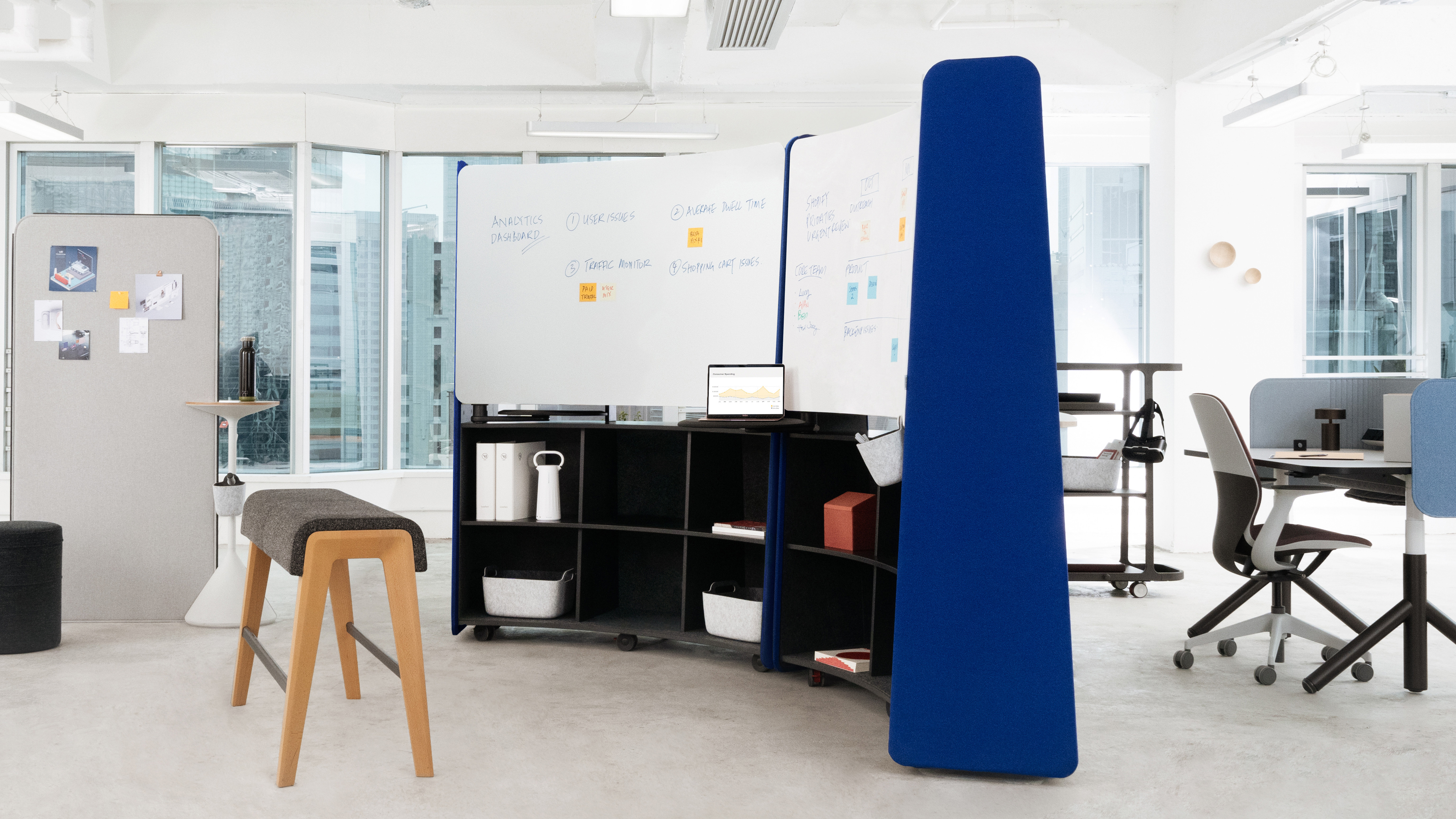 How customisation and personalisation will define the FMCG industry: ITC – The Financial Express
ITC's B Sumant recently shared his insight on how customisation and personalisation will shape the FMCG industry. Customisation has long been a sore spot for many FMCG companies, but with the rise of digitalisation, personalisation is now a rising trend.
The drivers for customisation:
Increased demand for products tailored to customer's specific needs.
Access to more data, providing insight into customer behaviors.
The rise of e-commerce, offering customers more control and convenience.
The ability to provide personalized product options via AI & ML algorithms.
The benefits to FMCG:
Enhanced customer loyalty through personalised experiences.
Growth in revenue & customer life-time value.
Improvement in product & marketing efficiency.
Better customer acquisitions & retention.
Sumant highlighted ITC's focus on leveraging digital technologies to drive personalisation in the FMCG space. ITC is engaging customers across multiple channels, including e-commerce, social media and mobile apps. ITC's Web-to-Store platform has helped in launching new products, keeping customers updated and providing tailored experiences to its customers.
Sumant also mentioned how ITC has used consumer feedback to enhance products and services. This includes using customer data for targeted promotions and "microsegmentation" to match customer needs and preferences with products.
Sumant concluded his statement by noting the importance of technology in crafting customised experiences. He argued that FMCG companies need to invest in technology to keep up with new trends, understand customer needs and become more agile and efficient.
Customisation and personalisation have become an integral part of the FMCG industry, and ITC has taken the lead in leveraging technology to provide tailored experiences to its customers. With the growing demand for personalised experiences, FMCG companies must continue to invest in digitalisation to stay ahead of the competition.