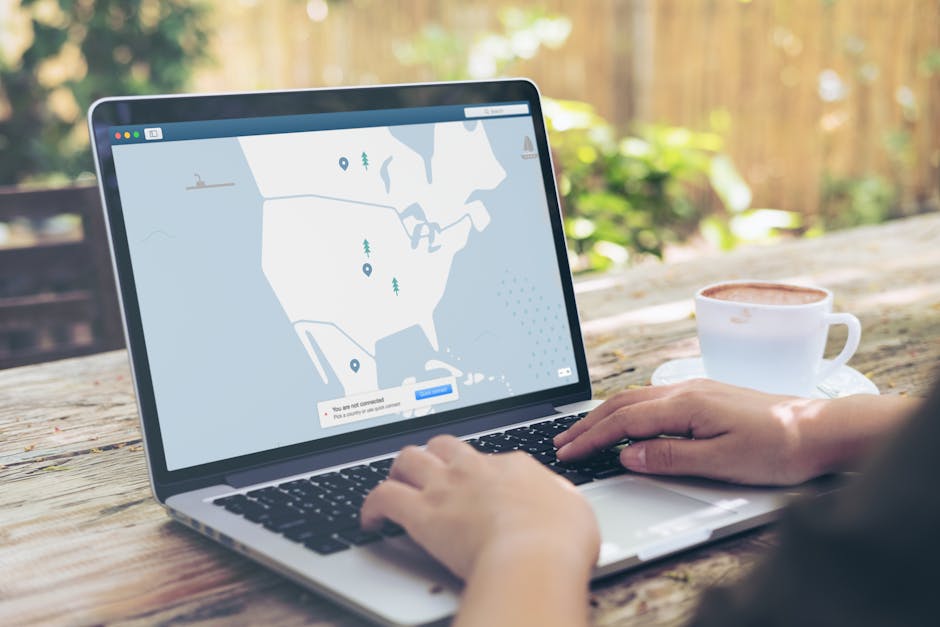 Muhlenberg Names Todd Lineburger Vice President for Enrollment
Muhlenberg College is pleased to announce it has named Todd Lineburger as the College's next Vice President for Enrollment.
About Todd Lineburger
Todd Lineburger brings a wealth of experience to the role, having served in higher education for nearly twenty years. Most recently, he acted as Executive Director at Widener University in Pennsylvania where he managed admissions, financial aid, and student recruitment. His other roles have included Vice Provost at George Mason University in Virginia and Associate Vice President at Salisbury University in Maryland.
Lineburger's Priorities
Todd Lineburger has identified three overarching objectives in his new role as Vice President of Enrollment at Muhlenberg College.
first, to expand Muhlenberg's recruitment efforts to include more applicants from diverse and underrepresented backgrounds. second, to ensure the highest level of service to both current and prospective students in the admissions process. third, to bolster the financial aid department and its processes to better support the College's need-based aid initiatives.
Lineburger's Excitement for Muhlenberg
Todd Lineburger is thrilled to join Muhlenberg and work with the College to achieve its recruitment, admissions, and financial aid objectives. He was immediately attracted to Muhlenberg for its strong academic focus, excellent campus culture, and dedication to its students.
Muhlenberg's Commitment to its Students
Muhlenberg College is committed to providing its current and future students with the services they need to succeed in their academic and professional pursuits. It is proud to welcome Todd Lineburger to its team and looks forward to what his leadership can do to benefit its students.
Todd Lineburger starts in his role as Vice President for Enrollment at Muhlenberg College on June 21st.