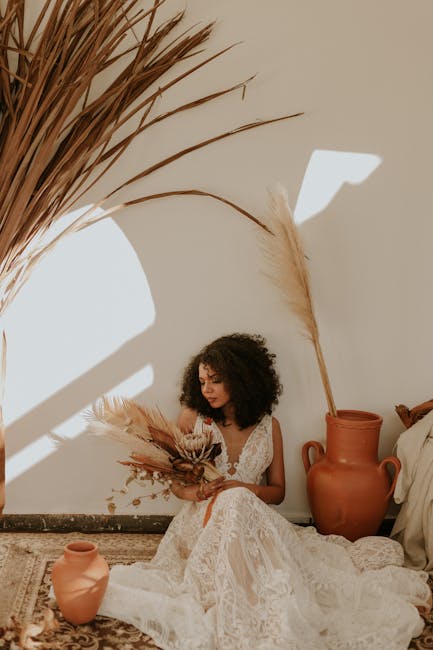 Vericity welcomes a new Chief Marketing Officer
Vericity announces the appointment of Gerard Quirante as the new Chief Marketing Officer. Gerard has over 20 years of experience in the technology and software industries, and most recently served as CMO at CDW Solutions.
Gerard Quirante to Lead Vericity's Marketing Team
Gerard Quirante has been appointed to join the Vericity executive team as the company's new Chief Marketing Officer. Gerard comes to Vericity with an extensive background in product and software solutions marketing and sales.
He has a wealth of experience with driving customer solutions and solutions marketing strategy, having held senior leadership roles at companies including Microsoft and CDW Solutions.
At Vericity, Gerard will lead the company's marketing efforts. He will be responsible for creating and directing Vericity's marketing and go-to-market strategies.
Gerard's Skillset
Gerard brings to Vericity a wealth of leadership skills and industry knowledge. His capabilities include:
Product Marketing: Gerard has a comprehensive understanding of product marketing, including product planning, pricing and positioning.
Software Solutions Strategy: Gerard is well-versed in developing software solutions strategies and has proven success in driving their successful implementation.
Leadership: Gerard brings a strong leadership presence and is skilled in building teams and motivating individuals across all levels of the organization.
Vericity is confident that Gerard's skills and experience will help to drive the company forward and take Vericity's marketing efforts to the next level.
Gerard Quirante on His Appointment
Gerard Quirante commented on his appointment, saying:
"I'm very excited to join Vericity in this new role. Vericity is an innovative and forward-thinking company, and I look forward to helping to lead the marketing team in their mission to bring the best products and services to our customers."
Vericity is delighted to have Gerard join the team and is looking forward to working with him as the company continues to drive growth.